With the Tomb-Sweeping Day come, we'd like to announce that Gisen Audio will be closed on April 4th and 5th.
It's a Chinese traditional holiday which we will take a few days off to memorize and show our respect to our ancestors.
Usually we will go back to hometown to get the ancestors' tomb swept clean, and then spend some time there to memorize them.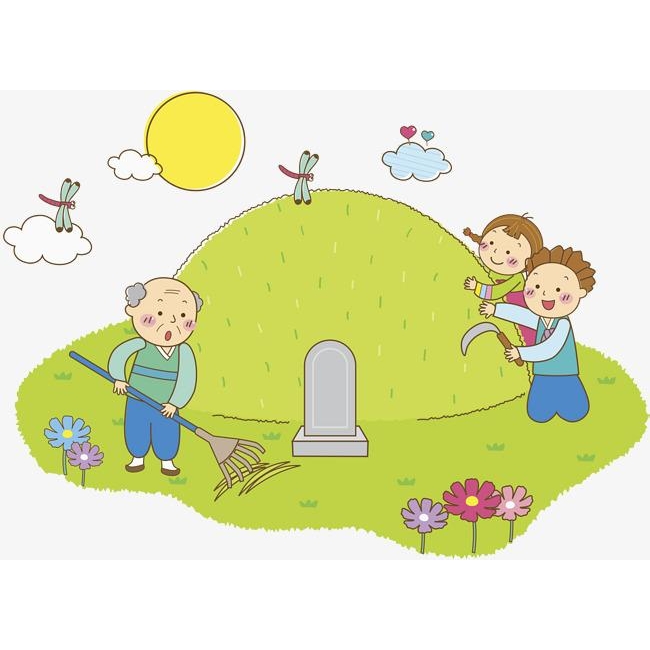 ---------------------------------------------------------
Gisen audio makes professional power amplifiers since 2005.
With more than a decade's experience and technology, we make our own analog amplifier, digital amplifier and DSP amplifier. And they have been widely used in live show, theater system, KTV, entertainment club, conference, show, etc. GISEN will keep improving the quality and service, as we hope there will be more interaction, mutual trust and benefit between us. Hand in hand, we can build a bright future together!